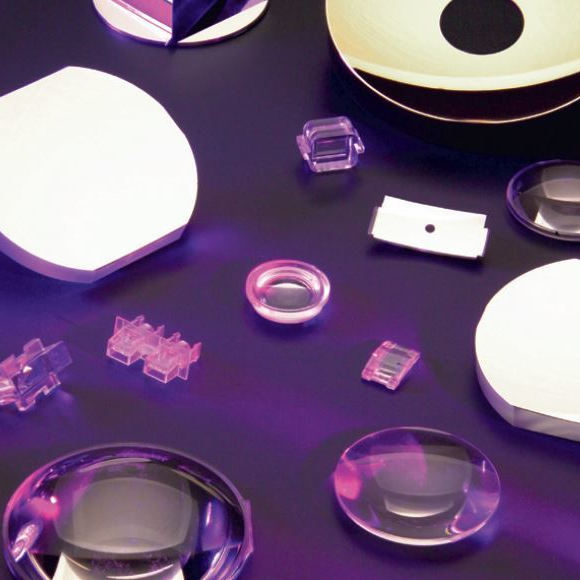 Harry Germanow Endowed Scholarship
This scholarship is in honor of the 100th anniversary of the Germanow-Simon Companies
- G-S Plastic Optics and Tel-Tru Manufacturing Company – and is dedicated in memory of the company founder, Harry Germanow, and to honor generations of employees who contributed to their success.
As a teenager in Russia in the early 20th century a lucky opportunity led Harry Germanow to attend a trade school founded by Baron de Hirsch, a wealthy German banker and philanthropist. Here he was inspired to become a skilled machinist, gained the courage to emigrate to America and, in 1916, the confidence to open his own shop in Rochester, NY. With the motto "Precision and Service" the business of the shop evolved into companies that have become leaders in their field. G-S Plastic Optics in custom manufactured precision polymer optics and Tel-Tru Manufacturing company with industrial temperature measurement instruments.
The Germanow-Simon Companies seek to strengthen the local workforce development ecosystem and honor Mr. Germanow' s legacy by supporting MCC students who are pursuing careers in advanced manufacturing and optics.